i.FIT - the customized assembly aid to assembly hygiene dispensers
A unique time and effort-saving solution for fitters
Up to 50 % time savings compared to drilling
Efficiently simplifies recurring assembly processes
No need to buy and carry heavy machines
There is no need to purchase expensive tools
(Diamond drill, drill, vacuum cleaner, etc.)
Non-destructive mounting on tiles without drilling
No cleaning time at the assembly site from drilling dust
Low-noise assembly
No power connection required at the installation site
Mounting plates and adhesive can be removed w/o any residue

Use our ready-made i.FIT assembly aids or adapt the Universal i.FIT assembly aid yourself.

Individual i.FIT assembly aids can also be manufactured.
This time-saving solution simplifies recurring assembly processes for fitters. The installation time is optimized in conjunction with the fast-curing 2K-CA adhesive i.FAST, and the complementing mounting plates.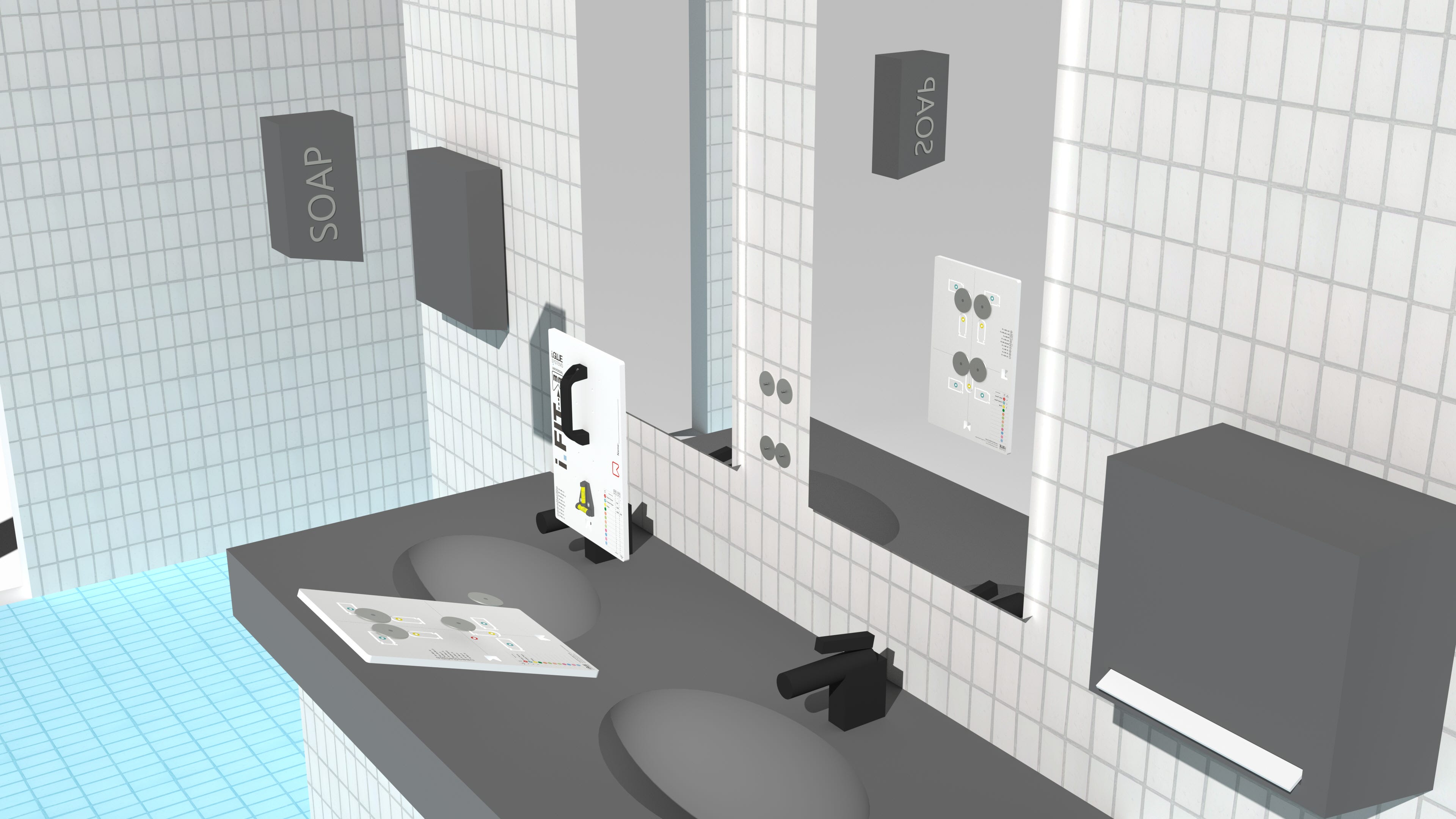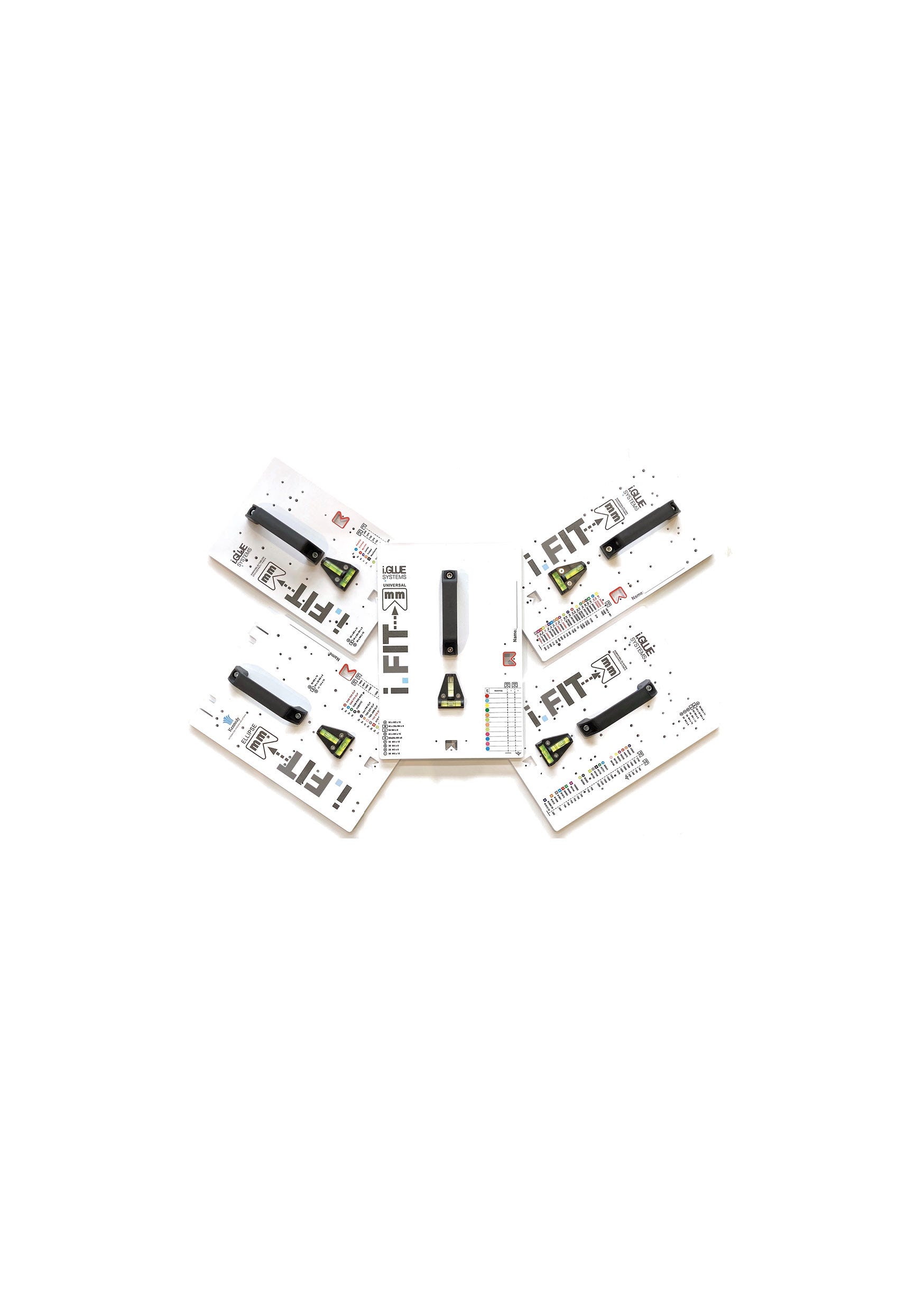 The i.FIT mounting systems ist compatible with all common brands of hygiene dispenser systems:
TORK, Kennedy, Katrin, Tubeless, Rentokil Initial. Continue.
The mounting plates are placed on the i.FIT assembly aid using the threaded bolts on the specified mounting points.

Depending on the requirements, customized mounting plates can also be manufactured.